I'm testing the newest version of the FMOD HTML5 build (upstream wasm) in the NW.js environment.

It recognizes it as a Node environment, but doesn't recognize __dirname and __filename because some features work slightly differently between Node and NW.js.

Even if I hardcoded the directory and filename, it couldn't find the wasm file.
So, I modified a part of the code as shown in the picture to force FMOD to recognize it as a web environment.
(If you can't see it well, you can see that false is added as the first condition in the ENVIRONMENT_IS_NODE=typeof… part.)
Then, this time, the sound is not played until the user interacts with it, although it may not be the behavior of the FMOD recognized as a web environment.
There is also a problem because there is also no way to override this and force play.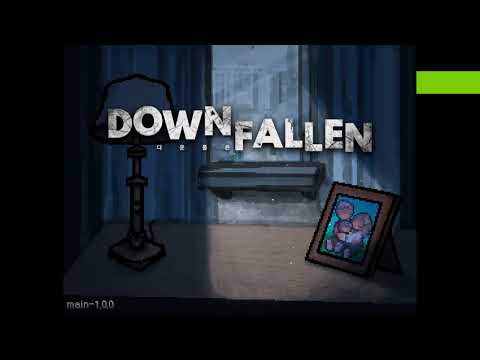 Still, in the version 2.01.13, I was initially looking for FMOD to test its workings, ignore it and play was the default, so I used it to solve the problems I was facing at the time.
However, since this will make it impossible to update the version and use the new features, I wonder if we can expect improvements in this area in the future.