Hello,
It's very possible that this has already been asked, but I couldn't find any answer on the forum. Maybe I'm looking for the wrong thing.
Usually the way that transitions are quantized to the current bpm is by setting up transition regions. So a track in 4/4 with a grid of quantization intervals of quarter notes will look something like this:
The trigger will activate the transition timeline on the nearest following quarter and then the next loop will follow, regardless of the length of the transition.
Now I've been thinking for a while about a system that allows the second loop to always start on the downbeat of the bar, regardless of when the transition is being triggered. Like this:
This means that in this case there need to be 4 different transitions and the music system will have to determine which one needs to play in order to keep loop 2 starting on the downbeat.
I've seen a similar approach used in Spider-Man for PS4: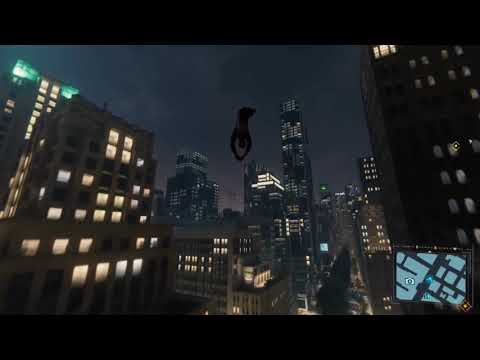 It's not exactly the same thing because there's no layering involved here (actually not even a loop 1, it starts directly with the "transition"), but the same concept applies since there is some calculation needed to be done in order to make the the musical climax match the sweeping when Spiderman almost reaches the street (or it could be just a coincidence).
I'm pretty sure that this requires coding, if possible at all. Has anyone tried to do something similar? Any script/example to share?
Thanks