Hey FMOD-friends.
Once I finally got FMOD to cook our game, I had to upgrade to 4.12.5 and the party starts all over again.
This time, it can't find files that are clearly there.
Here's a screenshot: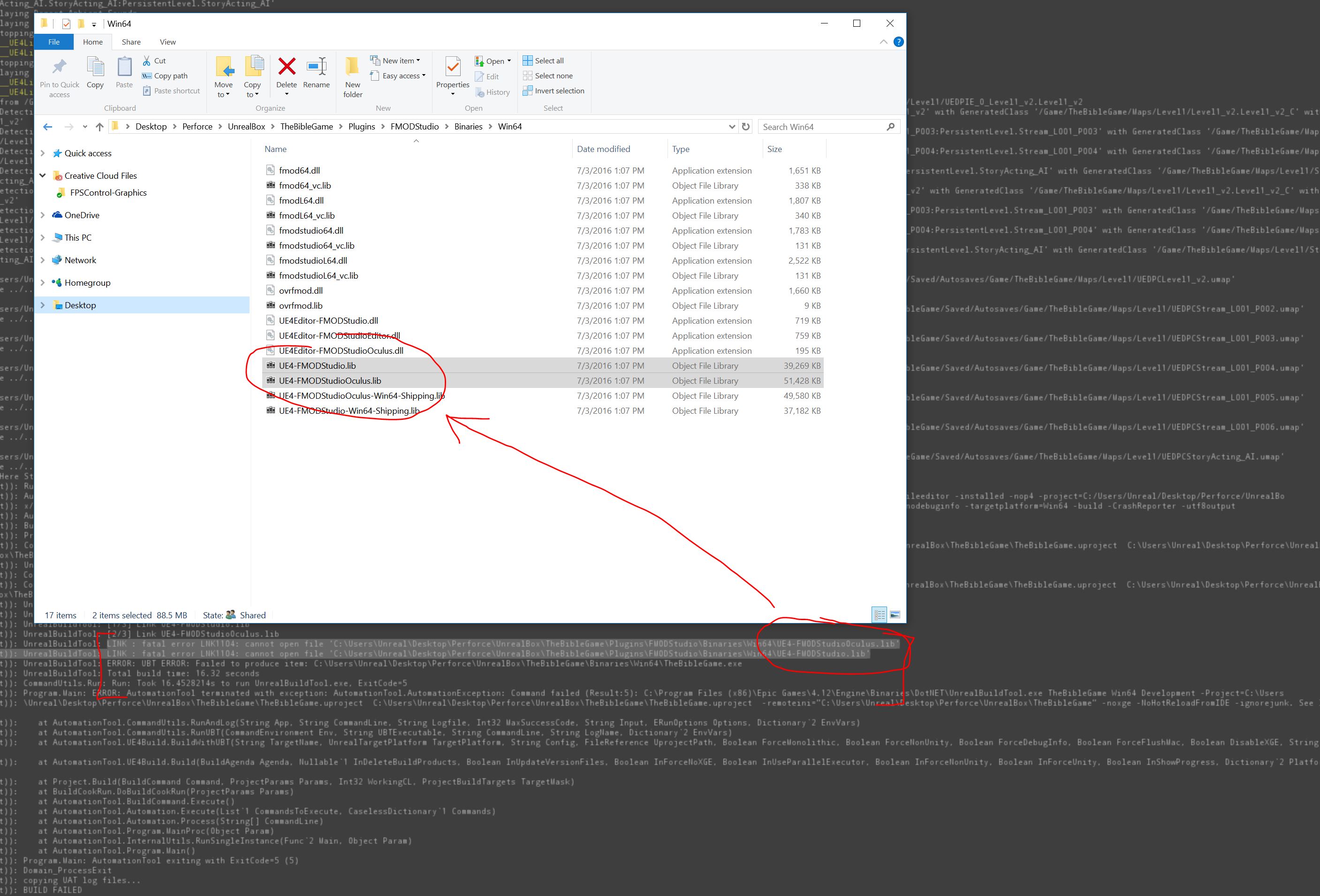 I also have trouble cooking on Mac (much more so) but I'll post that in a separate thread.