Similar to some other posts in the last couple years, I'm experiencing latency in some situations when I change parameters. Please check out this video walking through it: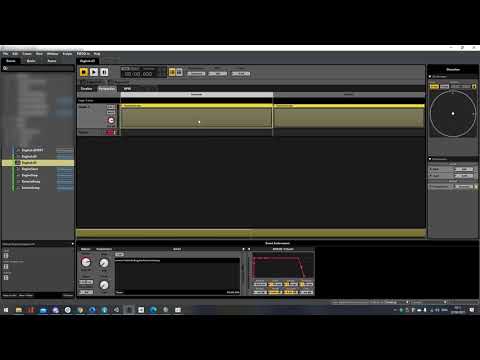 I can't understand why this much latency is introduced when I work this way, and it seems like it could be a serious problem down the line. For now, I could probably find another to work around this, but if it did work like this, it would be a very nice and smooth way to do things.
I'm using version 2.01.09. None of the relevant sounds are streaming, and all assets are WAVs. I have tried moving the relevant instruments to different places on the timeline as well, played with source/destination regions, and reduced the area shown in the attached image to its minimum (zero) length, with no change.

Here are the similar posts:
Thanks!